Our offices are open.
Call us on 0131 622 9222 to discover how we can help.
Trusted advisors – solving your problems, saving you time and money.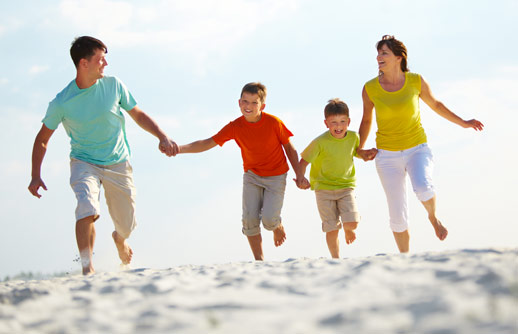 Separation and divorce, children and parenting issues, civil partnerships, pre-nuptial agreements, protection from harassment, adoption, or any other area of family law – Beverley Johnson is here to provide you with the best possible legal advice and solutions.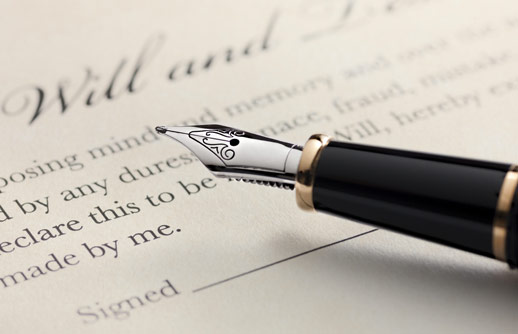 Making a Will for your family and loved ones, estate planning and wealth/asset preservation, drawing up a Power of Attorney, or tax advice – David Johnson delivers a friendly and efficient service suited to meet your individual circumstances.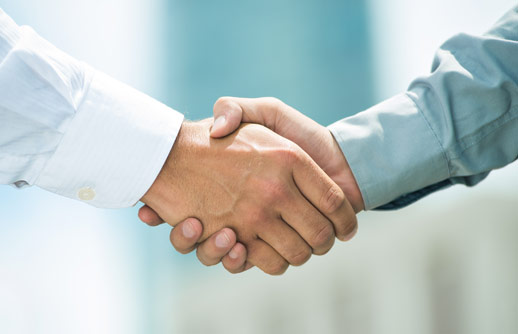 Buying or selling a business, leasing and investment property, corporate law, intellectual property protection and disputes, and any other business legal matter – David Johnson is a trusted adviser to businesses, providing expert market knowledge and smart solutions.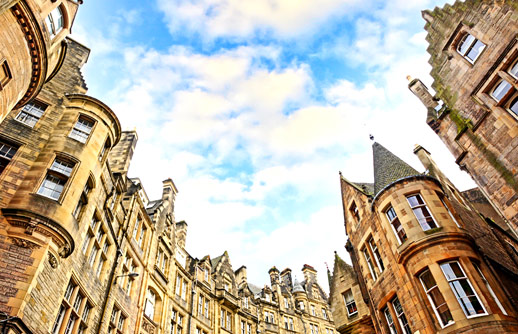 Buying or selling a home – Johnson Legal Solicitors have a team of property specialists on-hand to carefully guide you through the process.
> Help Selling your property
> Help Buying a property
> View our properties
What makes Johnson Legal different?
Why Choose Johnson Legal?